Dicksonia antarctica – Balantium antarcticum
Dicksonia antarctica is a tree fern from Australia. It is the most common tree fern in gardens, since its high rooting capacity makes it easy to export large quantities around the world. Its trunk can be cut down and allowed to re-root in the soil, since it is mainly composed of roots.
In some Australian states, their extraction from the natural environment is regulated and their trunks are exported to countries around the world, making transport easier by stacking them in containers or on pallets.
It is a hardy tree fern that only grows a few centimetres a year. Its trunk is thick and completely covered with roots and its fronds are large and rough, reaching up to 3 metres in length.
Our Dicksonia antarctica specimens are produced in our laboratory using select spores from our parent plants.
Learn more about Balantium antarcticum o Dicksonia antarctica
We have written a page for you to learn everything there is to know about this species here: Dicksonia antarctica.
*The photographs with the potted ferns are our own, done with our plants, but there may be variation from one specimen to another.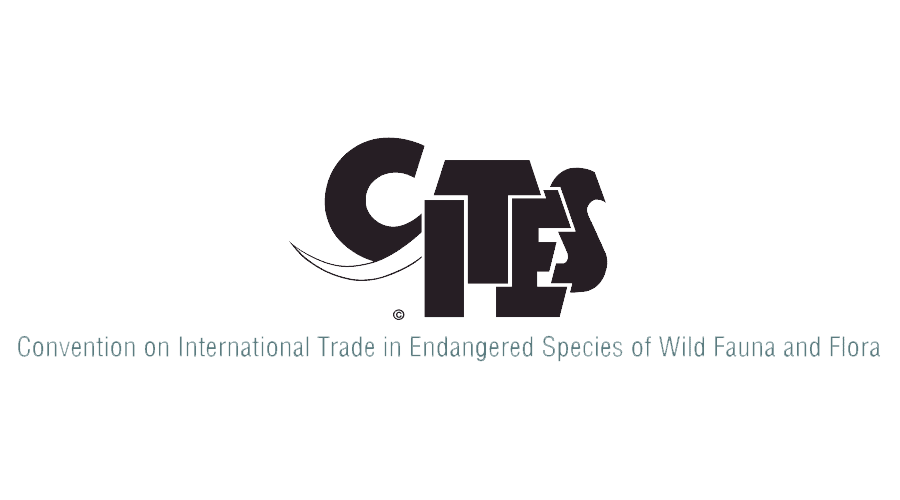 The vast majority of tree ferns are included in Appendix II of CITES, which lists the plant species that may become endangered if their trade is not strictly regulated.
The Tree Fern is a specialized tree fern nursery authorized by the CITES administration for the breeding and reproduction of these plant species, assigned code 001CO.