Blechnum brasiliense – Neoblechnum brasiliense
Blechnum brasiliense is a small tree fern from South America, where it is found in several countries, including Peru, Venezuela, Uruguay, and Brazil, among others. It is incredibly striking due to the red colour of its young fronds, which are pinnated and wrinkled and can exceed a metre in length. Its trunk is a robust, dark, straight rhizome with black paleae, or scales.
It grows slowly in height and will maintain a low, but robust frame. It is difficult to find specimens that exceed 30cm in trunk height, but in its natural habitat, they can be found up to 1m in height.
It is known as the Brazilian dwarf tree fern, and it is common to find it on the market under the name of Blechnum vulcano, which refers to the reddish colour of its fronds.
Learn more about Blechnum brasiliense o Parablechnum brasiliense
We have written a page for you to learn everything there is to know about this species here: Blechnum brasiliense.
*The photographs with the potted ferns are our own, done with our plants, but there may be variation from one specimen to another.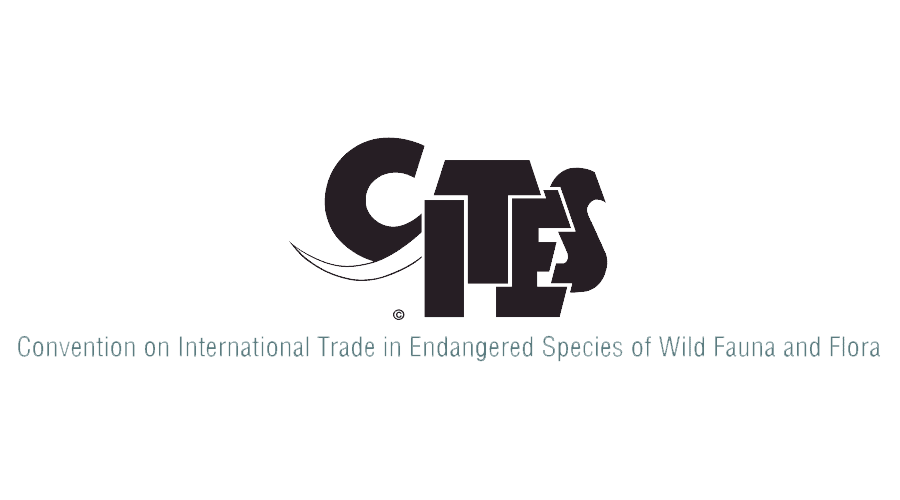 The vast majority of tree ferns are included in Appendix II of CITES, which lists the plant species that may become endangered if their trade is not strictly regulated.
The Tree Fern is a specialized tree fern nursery authorized by the CITES administration for the breeding and reproduction of these plant species, assigned code 001CO.