Blechnum chilense – Parablechnum cordatum
Commonly known as "beef rib," Parablechnum cordatum – Blechnum chilense is a subarborescent species that is native to Chile, with long and hard pinnate fronds and long petiole.
The furls emerge purple or salmon-coloured and turn to their final green hue as the fronds develop. When the plant is mature, it produces upright, fertile fronds, which are narrow with the underside completely covered in spores, different from the sterile ones.
It is certainly a very exotic species of fern that creates impressive landscapes when planted in groups.
Learn more about Blechnum chilense
We have written a page for you to learn everything there is to know about this species here: Blechnum chilense.
*The photographs with the potted ferns are our own, done with our plants, but there may be variation from one specimen to another.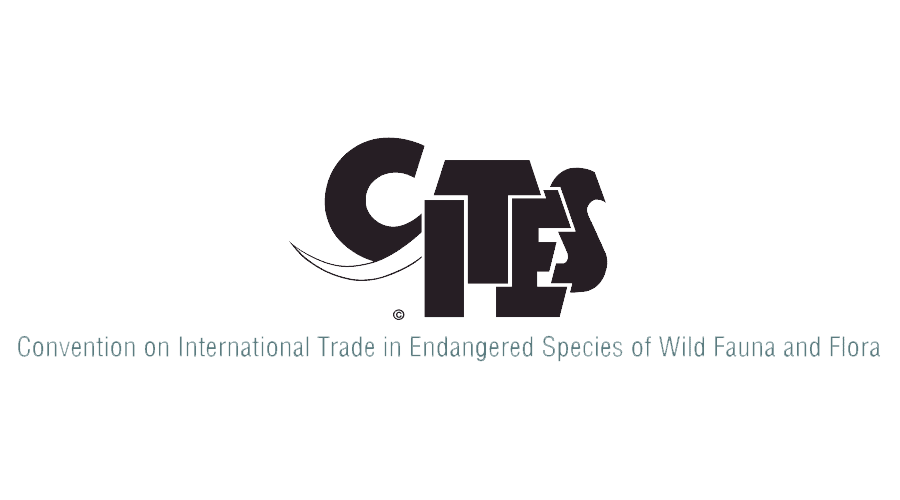 The vast majority of tree ferns are included in Appendix II of CITES, which lists the plant species that may become endangered if their trade is not strictly regulated.
The Tree Fern is a specialized tree fern nursery authorized by the CITES administration for the breeding and reproduction of these plant species, assigned code 001CO.