Cibotiun schiedei is a species of tree fern native to Mexico, in the states of Veracruz and Oaxaca, where it inhabits humid forests in coastal areas and is protected by Mexican legislation under the category of "endangered." It is an authentic botanical gem; it grows slowly, but the trunk can reach up to 5 metres in length and the stipe is covered with blond to light brown hairs.
The most striking thing about this species are its majestic, arching fronds, which can reach 3.5 metres in length. They are light green with elongated pinnae, which give it tremendous ornamental value. This species can be found in some botanical gardens.
The most mature specimens produce shoots around them that, if they are not separated from the parent, will end up forming a new group of tree ferns.
Generally, if not supported by stakes, it manifests a curved or even creeping growth habit.
Learn more about Cibotium schiedei
We have written a page for you to learn everything there is to know about this species here: Cibotium schiedei.
*The photographs with the potted ferns are our own, done with our plants, but there may be variation from one specimen to another.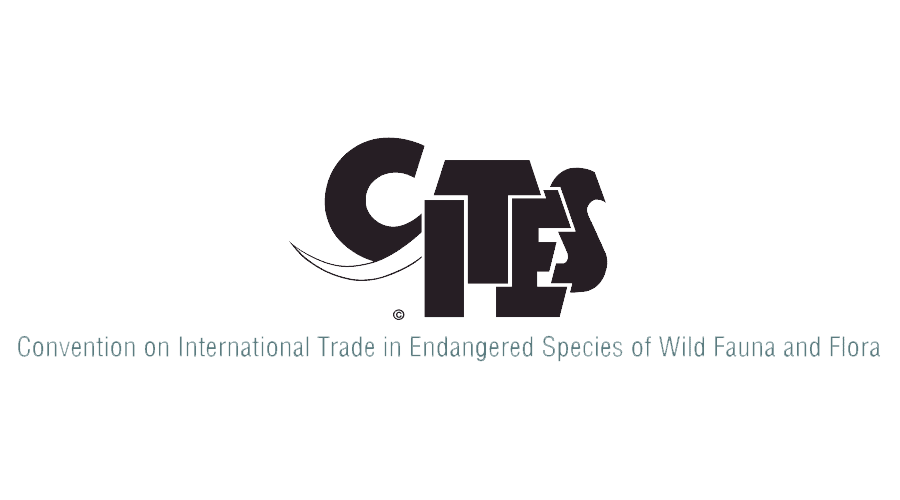 The vast majority of tree ferns are included in Appendix II of CITES, which lists the plant species that may become endangered if their trade is not strictly regulated.
The Tree Fern is a specialized tree fern nursery authorized by the CITES administration for the breeding and reproduction of these plant species, assigned code 001CO.