Cyathea australis – Alsophila australis
Alsophila australis is an Australian tree fern that grows a thick and robust trunk. It can exceed 12 metres in height, but its growth is more moderate compared to species from the genus Sphaeropteris, such as Sphaeropteris cooperi.
It has rough petioles with small, conical spines, which is why it is known as a rough tree fern. This tree fern is hardy: it can lose its leaves in cold weather at the end of winter, but it will develop new fronds when temperatures rise; it tolerates sunny exposures, but it is preferable to protect it from the warmest hours of the day, so a sunny exposure throughout the morning hours is ideal.
It is a popular species in landscaping projects and common on the market, except for one very important fact: most of the plants labelled Alsophila australis in nurseries are actually Sphaeropteris cooperi, as is the case with the vast majority of species for sale.
Learn more about Alsophila australis – Cyathea australis
We have written a page for you to learn everything there is to know about this species here: Cyathea australis – Alsophila australis.
*The photographs with the potted ferns are our own, done with our plants, but there may be variation from one specimen to another.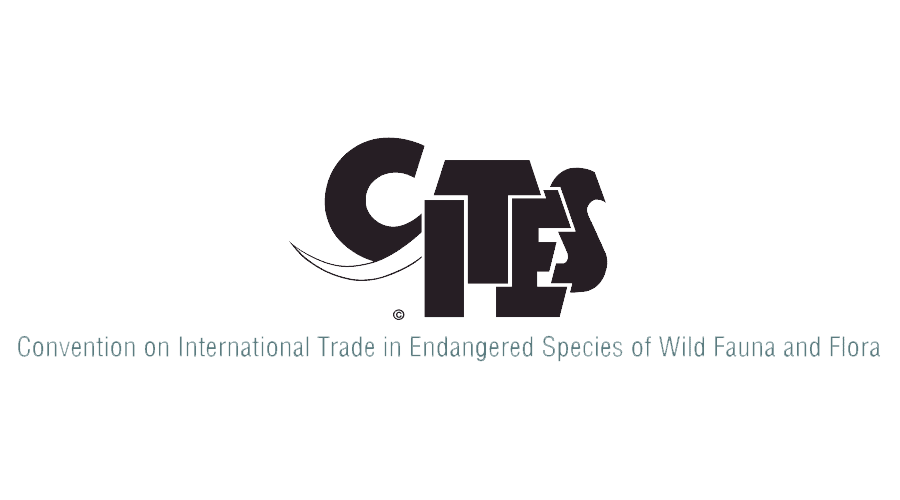 The vast majority of tree ferns are included in Appendix II of CITES, which lists the plant species that may become endangered if their trade is not strictly regulated.
The Tree Fern is a specialized tree fern nursery authorized by the CITES administration for the breeding and reproduction of these plant species, assigned code 001CO.