Cyathea brownii, or Sphaeropteris excelsa, is a large tree fern endemic to Norfolk Island in the Pacific Ocean. It is one of the largest tree ferns, as it can grow up to 20 metres in height in its natural habitat. Its spear-shaped fronds can exceed 5 metres in length with a dashed white line along the rachis like many species of the genus Sphaeropteris. The stipe and rachis are covered with paleae, or cream-coloured scales. It is undoubtedly one of the most impressive species, and has a really fast growth rate.
Like most tree ferns, it requires a soil that is rich in organic matter and well-drained but moist. It mostly appreciates bright areas, but it is advisable to avoid direct sunlight during the hottest hours of the day. It is not a great friend to frost, but a mature plant can resist exposure to sub-zero temperatures if it is not for too long.
Learn more about Cyathea brownii
We have written a page for you to learn everything there is to know about this species here: Cyathea brownii.
*The photographs with the potted ferns are our own, done with our plants, but there may be variation from one specimen to another.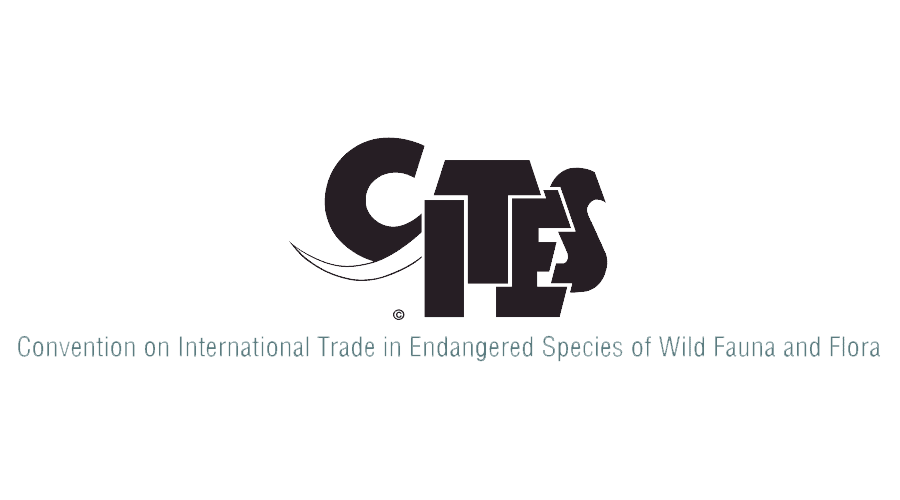 The vast majority of tree ferns are included in Appendix II of CITES, which lists the plant species that may become endangered if their trade is not strictly regulated.
The Tree Fern is a specialized tree fern nursery authorized by the CITES administration for the breeding and reproduction of these plant species, assigned code 001CO.