Cyathea contaminans is a tree fern native to Asia, it can be found in Malaysia, peninsular India, China, Thailand and Laos; Due to its wide distribution, numerous variants and hybridizations appear.
It reaches 10 meters in height, forming a glaucous purple stipe, strongly spiny and scaly, said paleas or scales are pale brown even white; Its fronds are large reaching 4 meters in length with pinnae up to 80 centimeters long and 30 centimeters wide.
The canes emerge from the crown of an intense green color and as they spread out forming their spectacular fronds, the spiny rachis acquire a glaucous purple color almost black at the base that fades towards the apex.
It is a very unique species of tree fern that is difficult to find in the western market, which leaves any fan of landscaping or gardening speechless due to its unique hues.
Learn more about the species Cyathea contaminans
We have prepared a page for you where you can find out everything about this species here: Cyathea contaminans. a>
* The photographs in which the potted ferns appear are their own, made of our plants, but may vary from one specimen to another.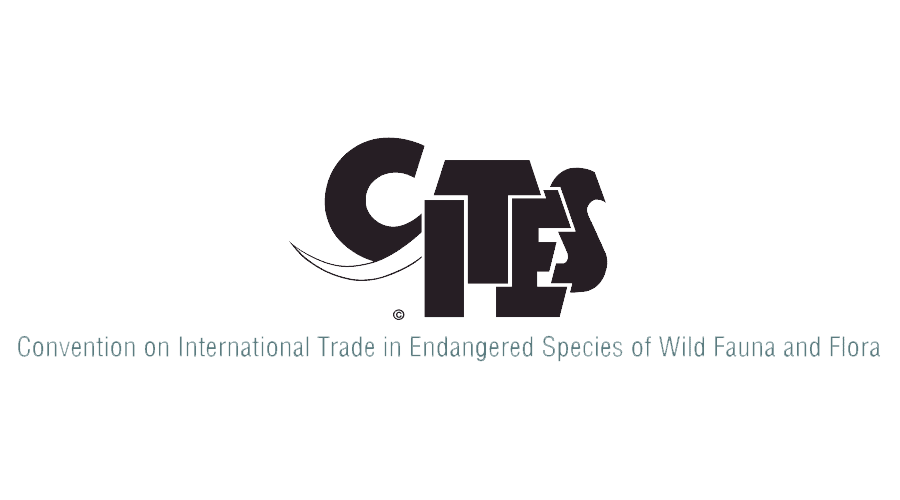 The vast majority of tree ferns are included in Appendix II of CITES, which lists the plant species that may become endangered if their trade is not strictly regulated.
The Tree Fern is a specialized tree fern nursery authorized by the CITES administration for the breeding and reproduction of these plant species, assigned code 001CO.