Cyathea cooperi blue stipe
Cyathea cooperi blue stipe is a striking tree fern, known as a variant of Cyathea cooperi.
It is very different from the conventional cooperi mainly because of its tones, which, as its name suggests, are especially bluish. When the plant is mature, its trunk turns dark brown.
It has a size and growth rate very similar to Cyathea cooperi, although we cannot confirm its maximum possible size. Our parent plants are young and enjoy low-light, high-humidity conditions.
Learn more about Cyathea cooperi blue stipe
We have written a page for you to learn everything there is to know about this species here:  Cyathea cooperi blue stipe.
*The photographs with the potted ferns are our own, done with our plants, but there may be variation from one specimen to another.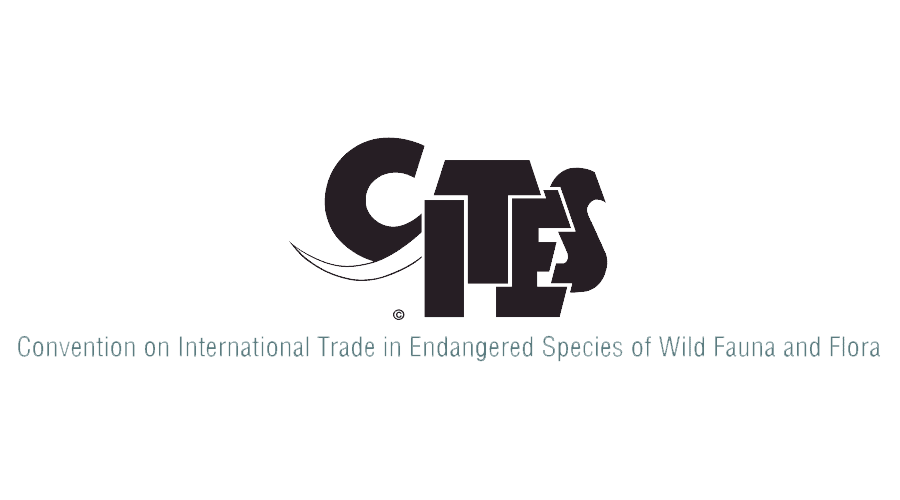 The vast majority of tree ferns are included in Appendix II of CITES, which lists the plant species that may become endangered if their trade is not strictly regulated.
The Tree Fern is a specialized tree fern nursery authorized by the CITES administration for the breeding and reproduction of these plant species, assigned code 001CO.