Cyathea Cooperi Highland Lace – Cyathea tomentosissima
This unique tree fern was misnamed on the market as Cyathea tomentosissima and is still sought after and known under this name today. That is why we have mentioned it as such in the title of this species, but the authentic Cyathea tomentosissima is a rare tree fern from New Guinea.
Cyathea cooperi highland lace, as this fern is properly called—although there has been little research done on it and it is vastly different from a Cyathea cooperi—is a tree fern with a moderate growth rate and a very showy appearance. Its pinnae and pinnules are remarkably narrow, much more than any another tree fern from our catalogue.
It is more resistant to cold than most species of the genus Sphaeropteris. Ever since it began to be cultivated in Australia, Europe, and the United States, it has been part of garden collections for decades.
It is undoubtedly a very unique tree fern with a robust, tree-like frame, ideal for sheltered areas of the garden where large specimens are not normally planted.
Learn more about Cyathea cooperi Highland lace
We have written a page for you to learn everything there is to know about this species here: Cyathea cooperi Highland lace.
*The photographs with the potted ferns are our own, done with our plants, but there may be variation from one specimen to another.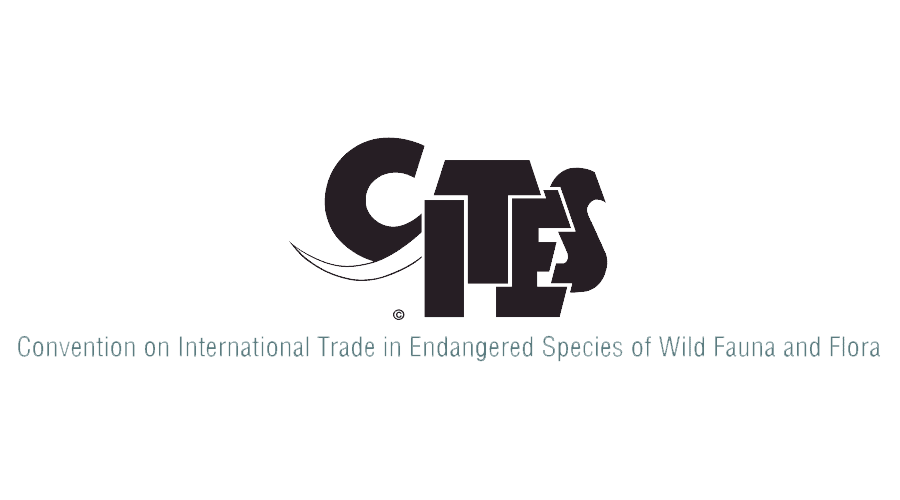 The vast majority of tree ferns are included in Appendix II of CITES, which lists the plant species that may become endangered if their trade is not strictly regulated.
The Tree Fern is a specialized tree fern nursery authorized by the CITES administration for the breeding and reproduction of these plant species, assigned code 001CO.