Cyathea cooperi, or Sphaeropteris cooperi, is a tree fern native to New South Wales and Queensland, Australia. It is one of the most commonly commercialised and often planted in gardens with Dicksonia Antarctica. It is hardy and easy to grow.
This tree fern can grow up to 15 metres in height and its fronds can reach 6 metres in length. They are light green and bright on the top and pale on the underside. The fronds unfurl covered by a thick coat of silky brown scales.
It adapts to a multitude of climates and can be grown in different locations, but, like most ferns, it prefers humid environments, sheltered from the sun during the warmest hours of the day. Despite this, it is common to see it in sunny locations in gardens.
Learn more about Cyathea cooperi
We have written a page for you to learn everything there is to know about this species here: Cyathea cooperi.
*The photographs with the potted ferns are our own, done with our plants, but there may be variation from one specimen to another.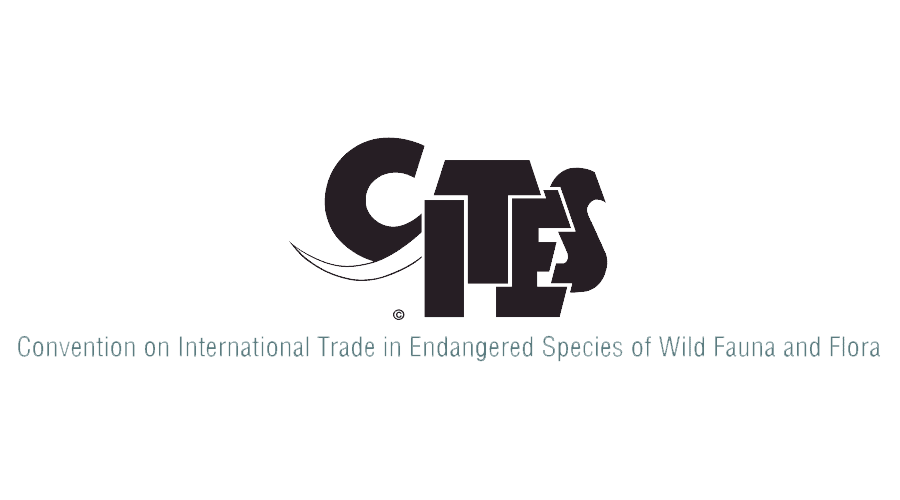 The vast majority of tree ferns are included in Appendix II of CITES, which lists the plant species that may become endangered if their trade is not strictly regulated.
The Tree Fern is a specialized tree fern nursery authorized by the CITES administration for the breeding and reproduction of these plant species, assigned code 001CO.