Cyathea dregei, or Alsophila dregei, is a tree fern native to South Africa, Madagascar, Mozambique, Zimbabwe, Lesotho, and Swaziland, where it grows in a variety of environments, such as ravines, forest margins, grasslands, and even in full sun. It is a hardy species; in fact, in its natural habitat, it is common to find it in areas prone to fires.
It is a medium-sized, moderate-growth tree fern. It can reach 5 metres in height, forming a thick, robust, reddish trunk that stands up straight with a dense crown. Its arched fronds can grow up to 3 metres in length.
It is a resistant tree fern that is easy to grow and is suitable for a multitude of locations, as long as enough water is provided. It should ideally be planted in a soil that is rich in organic matter.
Learn more about Cyathea dregei
We have written a page for you to learn everything there is to know about this species here: Cyathea dregei.
*The photographs with the potted ferns are our own, done with our plants, but there may be variation from one specimen to another.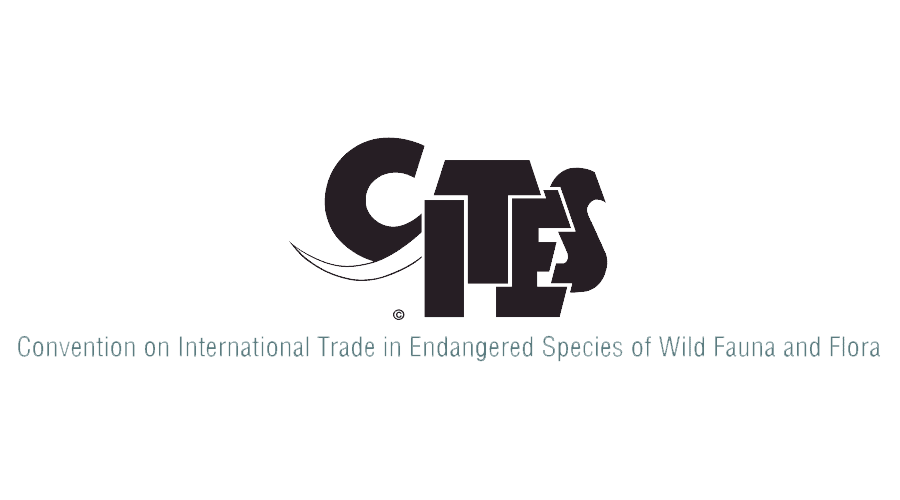 The vast majority of tree ferns are included in Appendix II of CITES, which lists the plant species that may become endangered if their trade is not strictly regulated.
The Tree Fern is a specialized tree fern nursery authorized by the CITES administration for the breeding and reproduction of these plant species, assigned code 001CO.