Cyathea intermedia, or Sphaeropteris intermedia, is originally from New Caledonia. It is the largest tree fern species on the planet and can reach up to 30 metres in height; so, if you were planning on including it in your collection, you should take into account its large size and quick growth rate.
It generally grows in forest clearings on the east coast, where its growth rate is approximately one metre per year.
Its fronds emerge spaced out and vertically, which, consequently, gives the trunk a narrow bearing and great height in its first few years of life. The stipe and rachis are covered with thick, dark brown scales at their black base, which fades into a light green tone.
The staves appear pale green and, as they develop, the rachis acquire a purple and then black hue.
Learn more about Cyathea intermedia
We have written a page for you to learn everything there is to know about this species here: Cyathea intermedia.
*The photographs with the potted ferns are our own, done with our plants, but there may be variation from one specimen to another.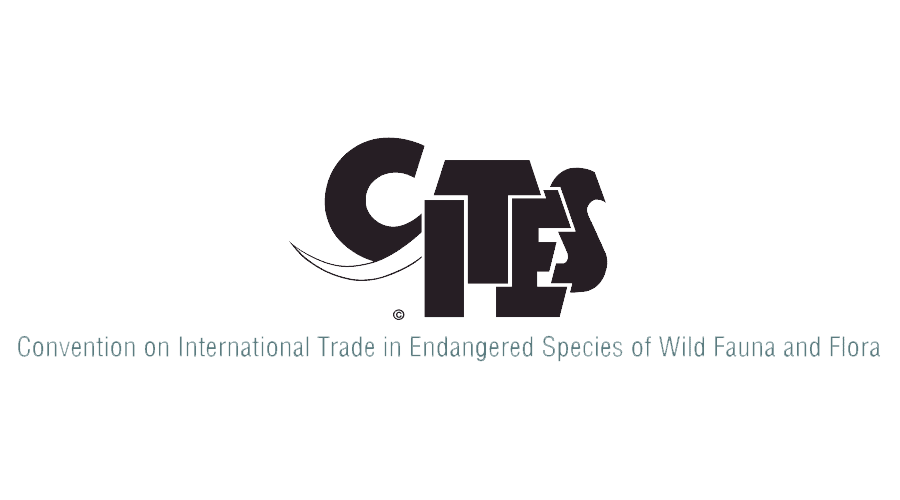 The vast majority of tree ferns are included in Appendix II of CITES, which lists the plant species that may become endangered if their trade is not strictly regulated.
The Tree Fern is a specialized tree fern nursery authorized by the CITES administration for the breeding and reproduction of these plant species, assigned code 001CO.