Cyathea lunulata – Sphaeropteris lunulata
Sphaeropteris lunulata, or Cyathea lunulata, is a large tree fern native to a several islands in the Pacific Ocean. Is it especially well known in the Fiji Islands, but it is also native to the Mariana Islands, Solomon, Santa Cruz, Caroline, and the Bismarck Archipelago, among others.
It can reach up to 20 metres in height, but it is more common to find specimens of up to 12 metres tall.
It is a beautiful tree fern covered with beige scales and with olive-green to dark-green petioles, sometimes even black or purple. These tones show up lengthwise, providing great contrast and making for a very unique feature.
Learn more about Sphaeropteris lunulata – Cyathea lunulata.
We have written a page for you to learn everything there is to know about this species here: Cyathea lunulata – Sphaeropteris lunulata.
*The photographs with the potted ferns are our own, done with our plants, but there may be variation from one specimen to another.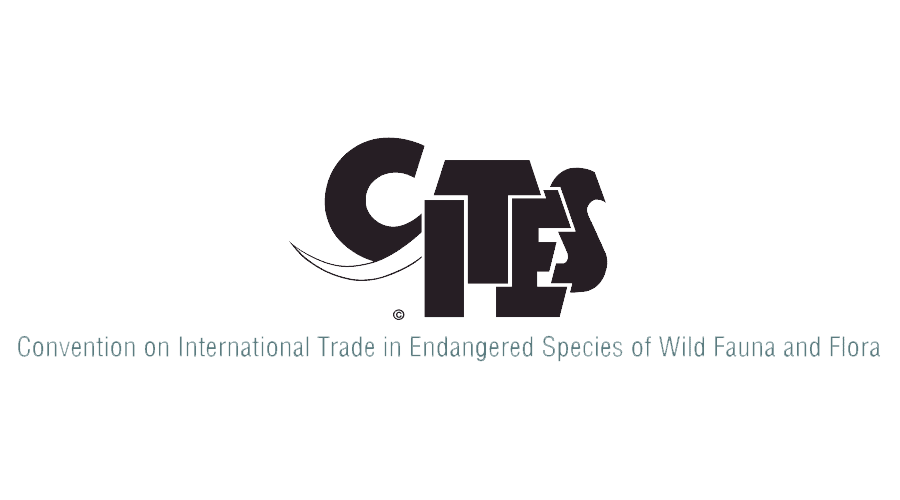 The vast majority of tree ferns are included in Appendix II of CITES, which lists the plant species that may become endangered if their trade is not strictly regulated.
The Tree Fern is a specialized tree fern nursery authorized by the CITES administration for the breeding and reproduction of these plant species, assigned code 001CO.