Cyathea medullaris, or Sphaeropteris medullaris, is a species of tree fern native to Australia and New Zealand. It is a large and fast-growing species that can reach 20 metres in height. One of the most remarkable characteristics of this tree fern is the black colour of its robust trunk and rachis, in contrast to the pale green colour of its fronds, which begin to grow in a fiddlehead shape covered with dense, black scales that come off easily in the rain. The fronds can reach 6.5 metres in length and two metres in width.
It is, and with good reason, one of gardeners and landscapers' favourite tree ferns due to its impressive size and the deep black colour of its trunk.
This species, like many others, has variations among its specimens. Our Cyathea medullaris are specimens that notably show the species' most remarkable characteristics; they come from a carefully selected parent plant that always surprises viewers with its impressive size and quick growth rate, as well as the intensity of its black colour.
Cyathea medullaris is a hardy tree fern that prefers a bright location, as long as it is supplied with enough water, as it is a fast-growing species. Although it is always advisable to avoid direct sunlight at peak hours, it loves the sun in the earliest and latest hours of the day.
Learn more about Cyathea medullaris
We have written a page for you to learn everything there is to know about this species here: Cyathea medullaris.
*The photographs with the potted ferns are our own, done with our plants, but there may be variation from one specimen to another.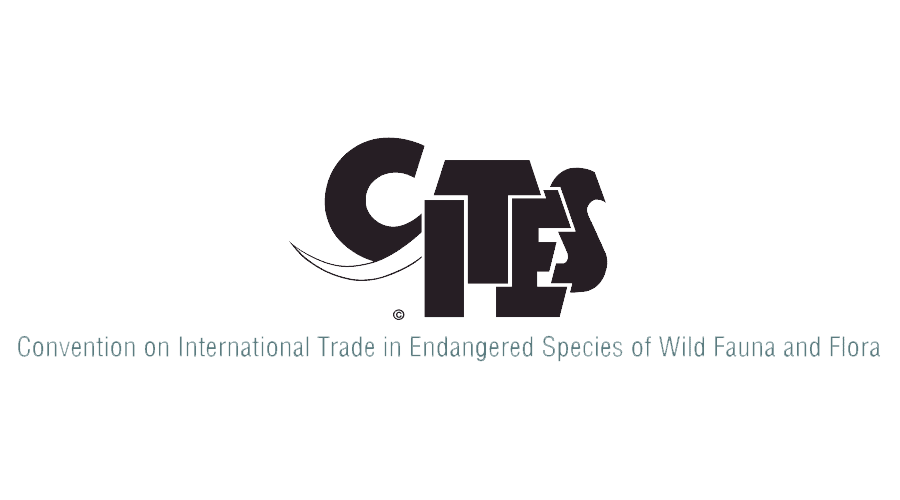 The vast majority of tree ferns are included in Appendix II of CITES, which lists the plant species that may become endangered if their trade is not strictly regulated.
The Tree Fern is a specialized tree fern nursery authorized by the CITES administration for the breeding and reproduction of these plant species, assigned code 001CO.