Cyathea princeps, or Sphaeropteris horrida, is a tree fern native to Mexico, from the humid, mountainous regions of the south to Honduras. It is a large species that can exceed 15 metres in height and 40 centimetres in trunk diameter.
Its fronds emerge as fiddleheads, densely covered with long blond to reddish scales. The petioles are thick and also covered with scales. Once developed, the fronds can reach 5 metres in length in mature specimens.
This species of tree fern has a moderate growth rate in the first few years, but once established, it increases to surprising rates. It requires a humid environment and frequent watering, sheltered from direct sunlight except in the early or late hours of the day.
Learn more about Cyathea princeps o Sphaeropteris horrida
We have written a page for you to learn everything there is to know about this species here: Cyathea princeps.
*The photographs with the potted ferns are our own, done with our plants, but there may be variation from one specimen to another.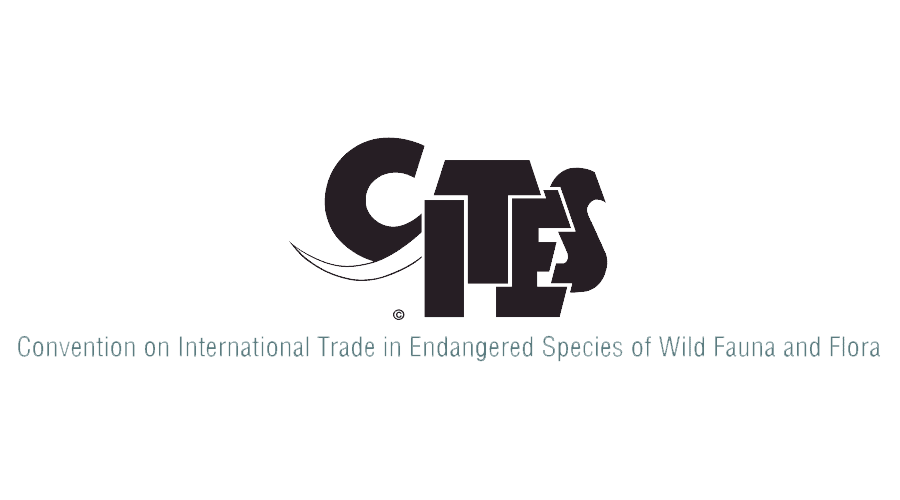 The vast majority of tree ferns are included in Appendix II of CITES, which lists the plant species that may become endangered if their trade is not strictly regulated.
The Tree Fern is a specialized tree fern nursery authorized by the CITES administration for the breeding and reproduction of these plant species, assigned code 001CO.