Cyathea robusta is a tree fern endemic to the Lord Howe Islands, the least common of the 4 species on the islands, but the largest, a vigorous growth habit, which gives the species its name.
The trunk of Cyathea robusta is very thick and pale in color, the fronds with a long petiole and a very wide blade, with rough rachis.
Learn more about Cyathea robusta
We have written for you a page where we describe more fully this wonderful species, you can see it here: Cyathea robusta – Sphaeropteris robusta em>
* The photographs in which the potted ferns appear are their own, made of our plants, but may vary from one specimen to another.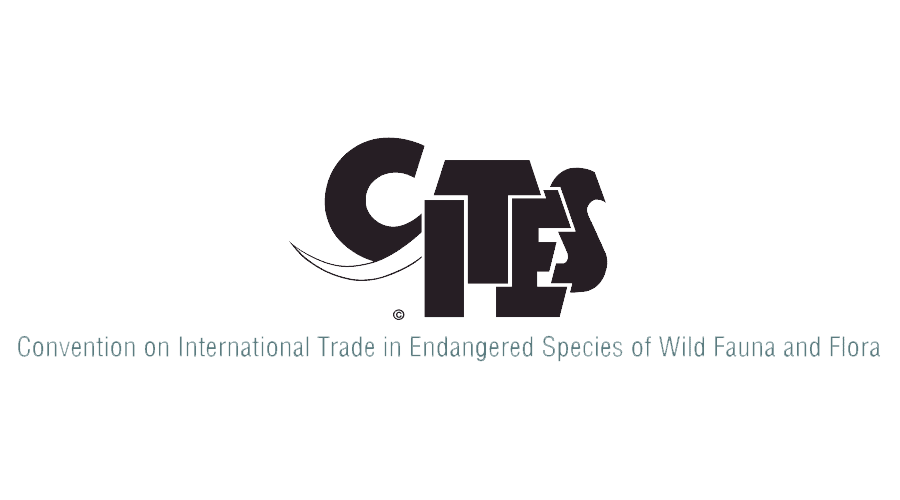 The vast majority of tree ferns are included in Appendix II of CITES, which lists the plant species that may become endangered if their trade is not strictly regulated.
The Tree Fern is a specialized tree fern nursery authorized by the CITES administration for the breeding and reproduction of these plant species, assigned code 001CO.