Cyathea spinulosa is a tree fern native to Asia, which can reach 15 meters in height of trunk, this one of blackish color.
The most peculiar thing about this species is the existence of pronounced spines on its petioles, which undoubtedly give it a very unique appearance.
The trunk in an adult specimen reaches 20 cm in diameter, covered with glossy dark brown scales, the bright green fronds can reach 3 and a half meters in length.
It is a species that is suffering a serious population decline due to various consequences such as its extraction from the medium for the cultivation of orchids, deforestation that causes great changes in the climatic conditions of the forests where it lives, and also climate change, which in many cases causes a decrease in humidity and an increase in temperatures.
Learn more about the species Cyathea spinulosa / Alsophila spinulosa
We have written for you a page where we describe this wonderful species more fully, you can see it here : Cyathea spinulosa – Alsophila spinulosa strong>
* The photographs in which the potted ferns appear are their own, made of our plants, but may vary from one specimen to another.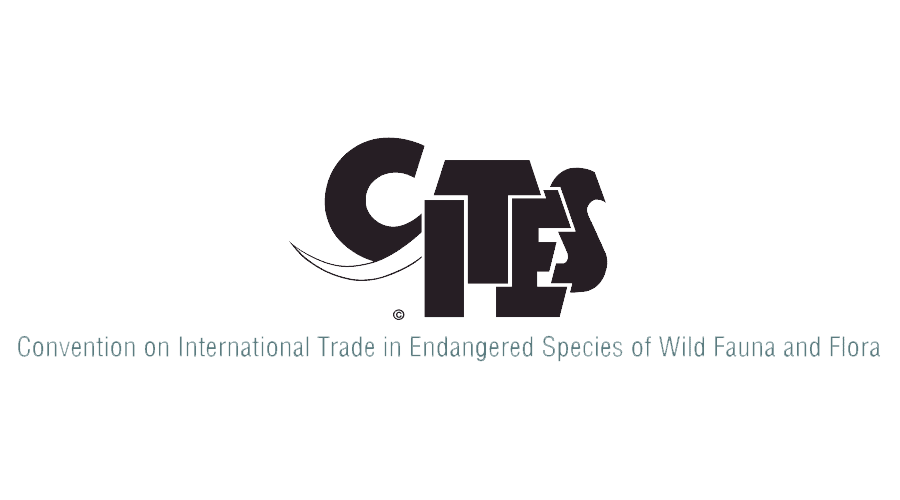 The vast majority of tree ferns are included in Appendix II of CITES, which lists the plant species that may become endangered if their trade is not strictly regulated.
The Tree Fern is a specialized tree fern nursery authorized by the CITES administration for the breeding and reproduction of these plant species, assigned code 001CO.