Dicksonia squarrosa is a tree fern from New Zealand, where it is known as Wheki. It is fast growing and hardy.
Its trunk is thin, a dark coffee-brown colour, densely covered with hair, with a very elegant frame and short fronds.
It is a species widely used in gardening and landscaping projects in narrow places, since its fronds are very short and do not take up much space. In a group, it creates an incredible effect, whether in a row or scattered about.
It is a hardy species that can withstand periods of drought and sun, but it is always better to place them in humid areas that are protected from the sun in the warmest hours of the day.
Learn more about Dicksonia squarrosa
We have written a page for you to learn everything there is to know about this species here: Dicksonia squarrosa.
*The photographs with the potted ferns are our own, done with our plants, but there may be variation from one specimen to another.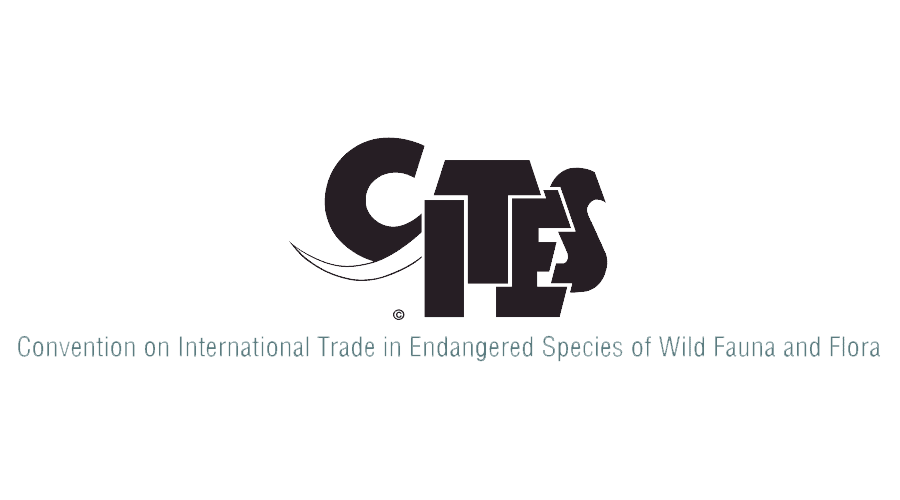 The vast majority of tree ferns are included in Appendix II of CITES, which lists the plant species that may become endangered if their trade is not strictly regulated.
The Tree Fern is a specialized tree fern nursery authorized by the CITES administration for the breeding and reproduction of these plant species, assigned code 001CO.