Sadleria cyatheoides is a striking tree fern endemic to Hawaii that grows in lava flows under the open sky and also in forests in more protected enclaves.
It forms a trunk up to 1.5 meters in length, generally prostrate; but the most surprising thing about this precious fern is the intense red color of its young fronds, which turn to the final green color when mature.
It is an unusual species on the market.
* The photographs in which the potted ferns appear are their own, taken of our plants, but may vary from one specimen to another.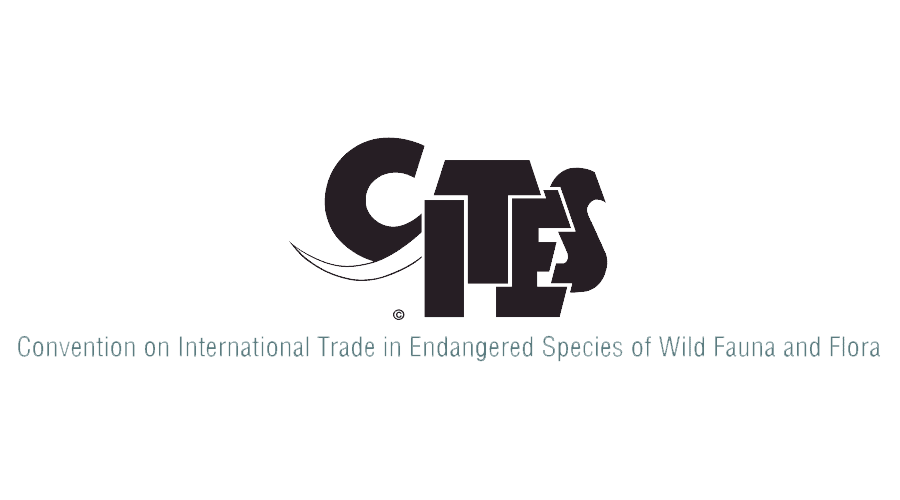 The vast majority of tree ferns are included in Appendix II of CITES, which lists the plant species that may become endangered if their trade is not strictly regulated.
The Tree Fern is a specialized tree fern nursery authorized by the CITES administration for the breeding and reproduction of these plant species, assigned code 001CO.