Desde: €29,00 Vat included
Cyathea dealbata, or Alsophila tricolor, is a tree fern native to New Zealand. It is one of, if not the most, distinctive ferns in New Zealand, since it embodies a very important place in Maori culture.
It is one of the most distinguishable tree fern species due to the silvery-white colour on the underside of its fronds. Its fibrous trunk grows up to 10 metres in height and about 45 centimetres thick at its base. Its fronds can reach up to 4 metres long and 1.5 metres wide.
It is a hardy species with a moderate growth rate that can survive in various locations, though it prefers, like most ferns an area protected from extreme temperatures, both hot and cold.
Its leaves are represented on several flags, on country crests, and on the clothing of sports teams—the most famous case being the logo of the national Rugby team, the All Blacks—and in a multitude of other representations.
Learn more about Cyathea dealbata
We have written a page for you to learn everything there is to know about this species here: Cyathea dealbata.
*The photographs with the potted ferns are our own, done with our plants, but there may be variation from one specimen to another.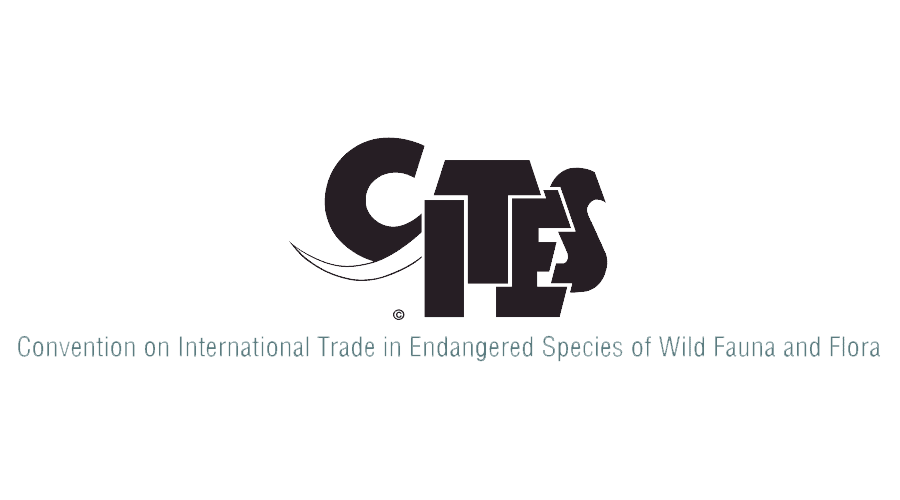 The vast majority of tree ferns are included in Appendix II of CITES, which lists the plant species that may become endangered if their trade is not strictly regulated.
The Tree Fern is a specialized tree fern nursery authorized by the CITES administration for the breeding and reproduction of these plant species, assigned code 001CO.