Your online living fossil nursery
What are you looking for?
ATTENTION: 
THE ONLINE STORE WILL NOT HAVE STOCK FOR A FEW WEEKS, WE ARE CURRENTLY WORKING AND PREPARING THE PLANTS, WHICH WILL BE AVAILABLE VERY SOON; THE COLD SLIGHTLY DAMAGED THE CROPS AS IS NATURAL ON THESE DATES AND THEY DO NOT MEET OUR AESTHETIC REQUIREMENTS TO BE OFFERED TO OUR CUSTOMERS. 
DO NOT HESITATE TO CONTACT US THROUGH THE FORM IN THE CONTACT SECTION OR OUR EMAIL ADDRESS FOR ANY INFORMATION OR TO PLACE YOUR ORDER, WE CONTINUE SENDING OUR WONDERFUL FERNS AND MAKING RESERVATIONS BUT STOCK IS LIMITED.
What do our clients think?
Los helechos más robustos y saludables que he comprado nunca, desde luego repetiré.
Careful packaging with high-quality materials
Good plants, good packaging and good support, recommended!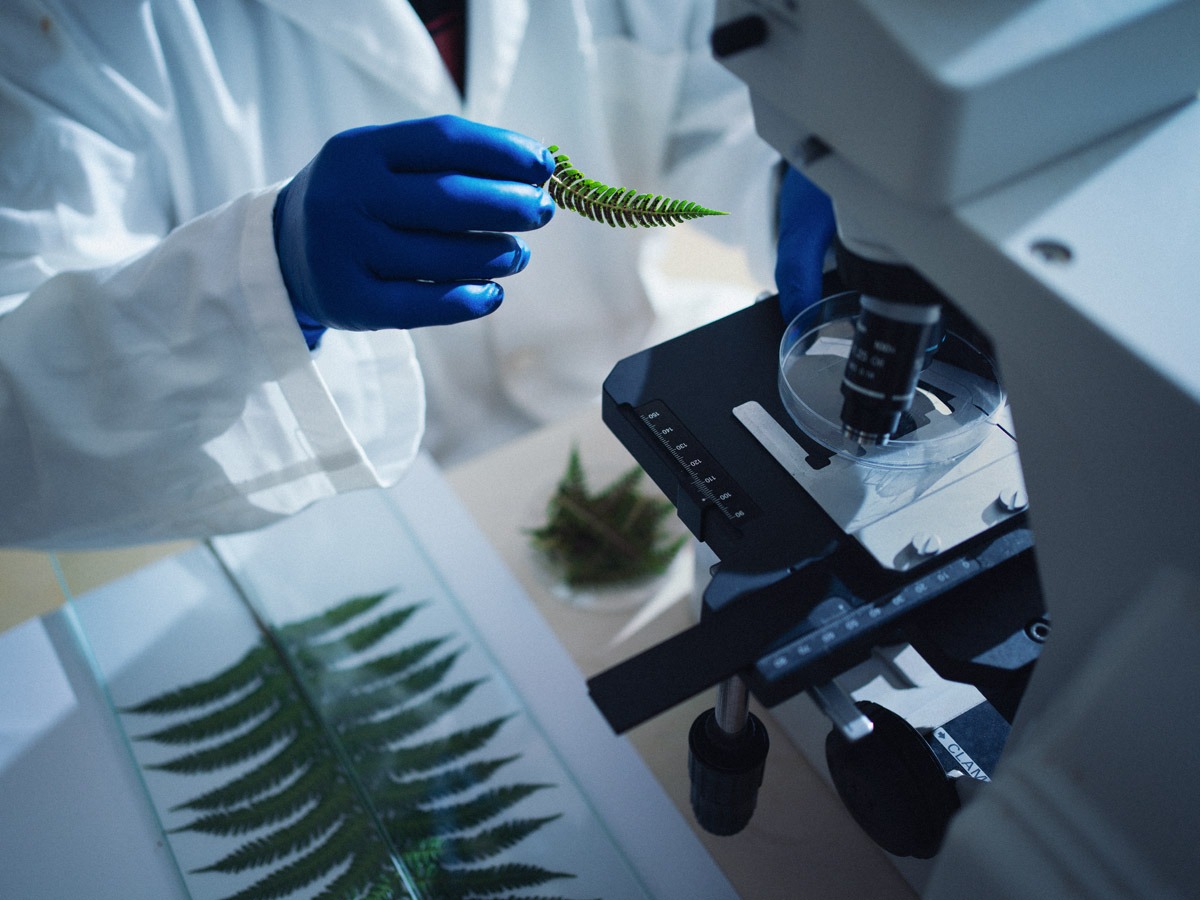 We are a nursery specialized in the production of tree ferns from spores, we seed the spores in our laboratory and carefully raise our ferns for years until they are ready for sale in various sizes.
We are the only nursery in our country specialized in tree ferns authorized by the Cites administration for the artificial reproduction and breeding of these living fossils with the assigned code 001CO.
We ship our ferns in high-quality, moistened and sealed double-channel cardboard boxes, anchored to the base of the box so that they do not move during their journey.
You can contact us using the form on the right, or by email:
The Tree Fern Blog
Find out everything you need to know about tree ferns, their care, maintenance, information on species and much more.